Level up your wall art experience with AR
Enjoy an extended layer of fun with Augmented Reality on select collections. From exciting animations to captivating sounds, this feature is designed to give you and your friends an extra touch of surprise and adventure!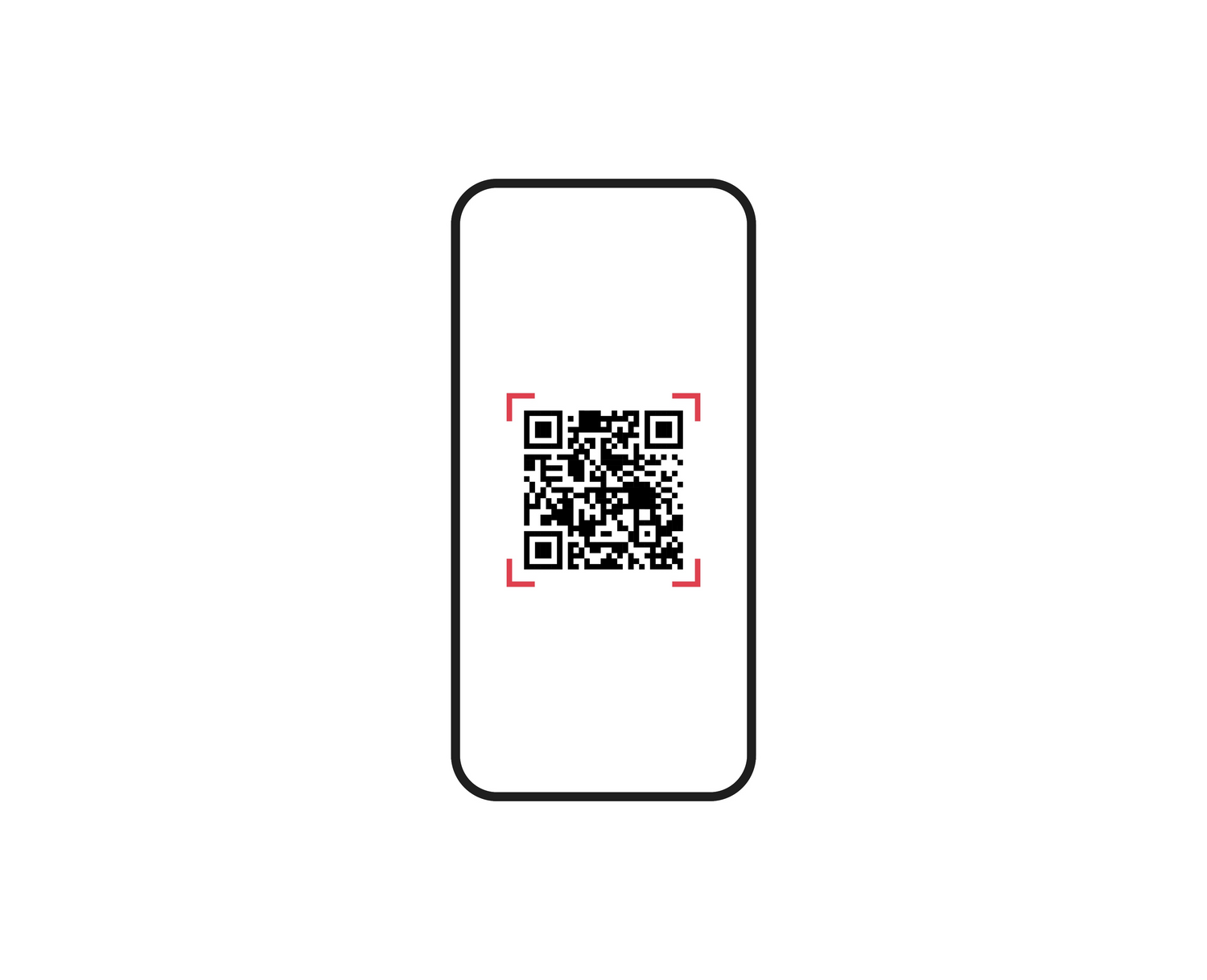 Scan, Download & Point
1. Scan the QR code on your Certificate of Authenticity
2. Download EyeJack App on Google PlayStore or IOS
3. Click the eye icon on the app, then point your phone to the artwork to bring it to life!
*AR is applied to select artworks on Raknida
Enjoy with video
Watch from your phone as your still artwork comes to stunning life.
Animated in a never-ending looping video, the excitement never stops!
Enjoy with audio
From ambient sounds to soothing ASMR affirmations and so much more, your AR art is ready to envelope you with great quality audio!
Connect to headphones or speakers for the best experience.
Enjoy with friends
Just like games and movies, AR should be shared with everyone!
Simply point your EyeJack camera to the artwork at anytime to thrill family, friends and teammates with this fusion of art, tech and entertainment.
Choose from a variety of artworks